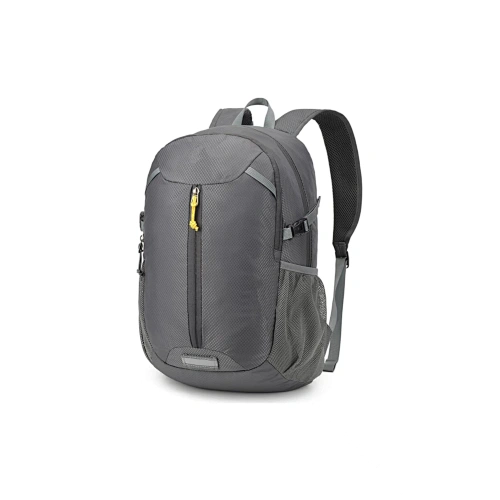 Packable Hiking Backpack 20L Travel Backpacks for Women Men Lightweight Nylon Small Bag Foldable Daypack for Travel Gym Bag hiking backpack travel backpack gym bags
LIGHTWEIGHT and DURABLE:Our hiking backpack is made of ripstop nylon fabric that is water resistant, tear resistant and durable. Foldable nylon backpacks are very sturdy and should keep your gear from getting soaked in at least a mild rain. Also, there is a wet and dry separation bag on the back of the hiking daypack, which can safely store passport, mobile phone and other travel essentials to prevent them from getting wet, and it can also put in your personal item.
MULTI-SCENARIO USE:Everybody who enjoys the outdoors ought to have a trusty hiking backpack. When it comes to day trips and hiking close to camp or beach, owning a small hiking backpack is pivotal. Whether you travel, work, or go on a day hike or holiday, the SKYSPER convertible travel backpack is the perfect companion. Its spacious compartments, durable materials and comfortable design make it suitable for a variety of occasions.